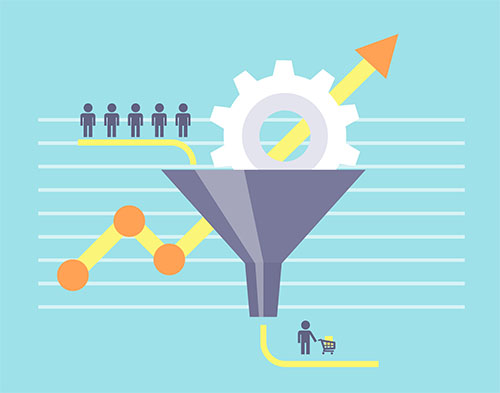 There is an epidemic in today's service industry.
Most service companies, are run by experts in their field, be it great Towers, Plumbers, Electricians, Pest control Agents or any other field that services the public. Most of us when we start our business, we are small, and we answer all the calls. We treat every call like it is our life blood. Every client is valued, and loved. It's the way we built our business. Answering the phone with a true caring nature only seemed right. As our business grew, we had less time to spend on the phone, and more time managing our techs and drivers.
Here is where the problem started. We hired our first person to answer our phones for us. Most of us did the initial training, based on how we would answer the phone. As time went on, "how we want our calls answered and how they really are answered is a very different."
After listening to thousands of calls, the epidemic is that the people who answer your phone, don't know how to create a relationship on the phone.
I double dog dare you to listen to your calls.
It will be painful!
TDR way teaches your people how to create relationships with 3 minutes, and make the sale.
Stop spending money on advertising only to see go down the toilet, because people are turning your potential clients away.
ABOUT US
We started TDR Way, after talking with our SEO company about why we weren't getting more sales. Effective Web solutions, asked us our you listening to your calls?
Well…..not really. Only when someone complained. When we looked and listened on a daily basis we were blown away on how bad it had gotten. Literally calls would take up to 15 minutes and then we would turn the caller away.
STEEP was started out of necessity for our group of business. We had trained on how to take an order not how to create a relationship.
We have been involved in the service industry for over 30 years.
Kevin Buckner:
Has been an expert sales person for over 30 years. He has managed and train hundreds of sales people world wide. He is an expert at creating relationships, and making a sales. Kevin has sold everything from Concrete Pumps to Cleaning Chemicals. He has given hundreds of seminars, on how to achieve excellent customer service, and is one of the instructors at TDR WAY.
Mike Porter:
Is the CEO of Speed's towing in Portland Oregon. He owns companies ranging from training to finance. With over 30 years in the service industry, he has taken things that he has learned from the restaurant industry, being Stock broker, to running his own business. Mike is an avid reader, and is always trying new things to improve his businesses.
The STEEP program is science proof, with real life testing.